BREAKING NEWS……..
Following a significant investment opportunity, we can now offer eLearning training courses directly to our clients, thus ensuring we stay competitive within this market; exciting times ahead for Cunningham Safety Consultants.
These courses meet all statutory training requirements and are easy to administer using an online control panel. Available at a fraction of the cost you would expect, with courses being approved by the following professional bodies; IIRSM, CPD & ROSPA.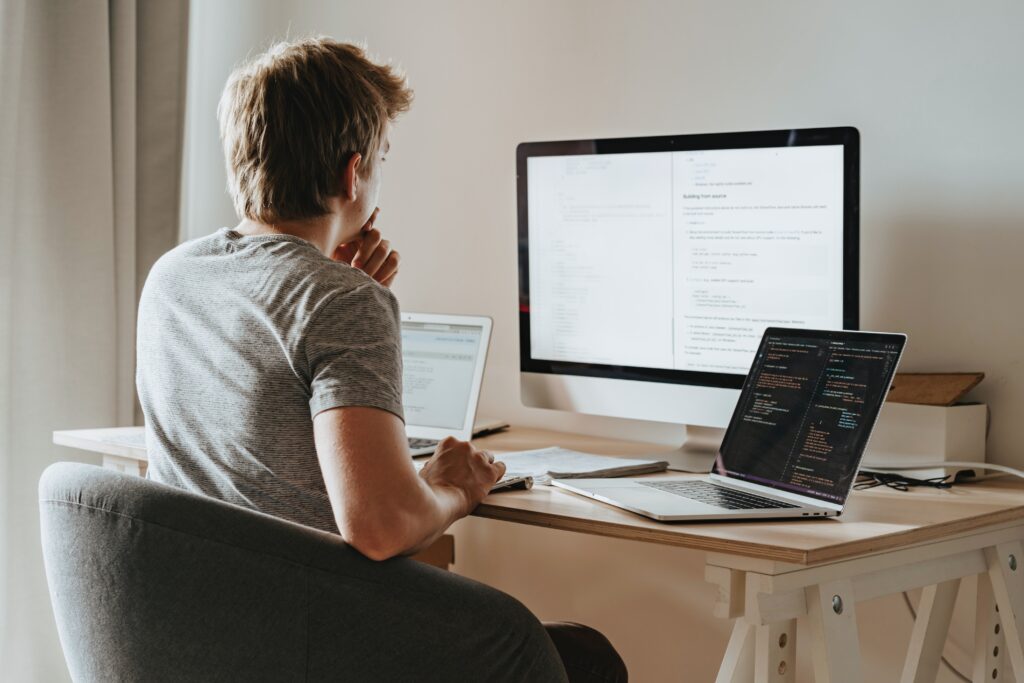 Please click here to find out more about our eLearning courses.
For bulk purchase pricing, please contact CSC tram directly:
Office 01934 417901 or Email cscltd5@gmail.com