Supermarket giant Tesco has been prosecuted for safety failings after a worker was crushed by a roll cage.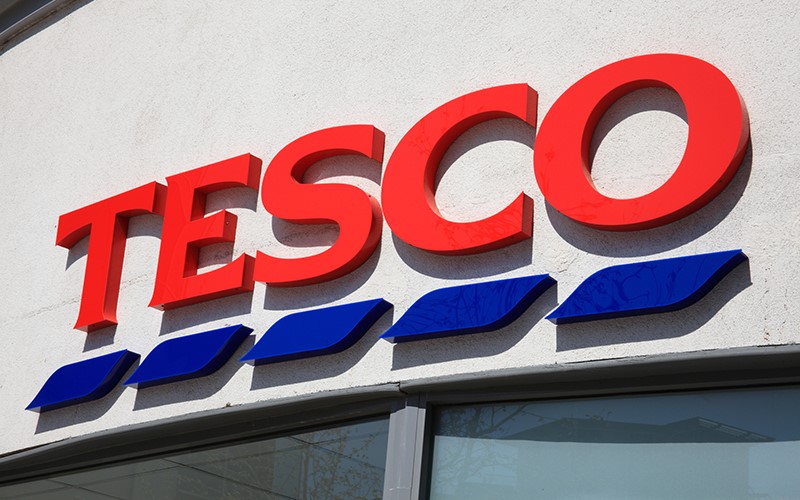 Piotr Grzela was unloading a lorry outside a Tesco Metro store in Oxford when a trolley stacked with juice cartons toppled on to him and crushed him against the pavement. He sustained two severe open leg fractures, severed blood vessels and a wrist fracture. He spent six weeks in hospital and is yet to return to work.
Tesco failed to report the incident – which happened on 28 February 2018 – for 15 days, which it said was due to human error.
Oxford City Council investigated and found that although store guidance stated the cages should be moved by two people, Piotr and other staff had not received the specific training.
No Tesco first aiders were on shift; a staff member from a nearby nightclub tended to Piotr.
He was also not wearing high visibility clothing while unloading the lorry, and staff had not put out traffic cones around the vehicle.
At Reading Magistrates' Court, the district judge said said there had been a 'failure of delivery procedures at every level' on the night of the accident. He fined the retailer £300,000 and ordered it to pay prosecution costs of £34,279.