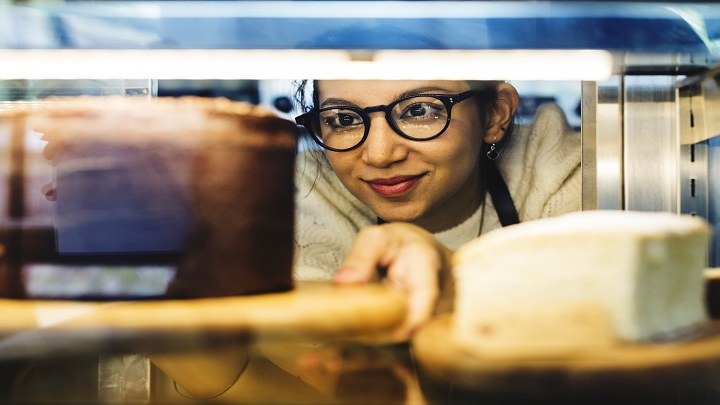 If you're a small business trying to get ready for Brexit, it's important you continue to manage health and safety risks in your workplace. Health and safety law will not change after Brexit, whatever the scenario.
We have made arrangements to ensure our health and safety laws and the protection they provide will stay the same after Brexit.
You should continue to manage health and safety in a proportionate way, so everyone can go home healthy and safe. Our practical advice and guidance, health and safety made simple: the basics for your business, will help you to comply with the law.
Our Brexit website provides useful sources of information on a range of topics to help you get ready whatever industry you work in.
Working together to protect your workers, keeping them healthy and safe, is an integral part of our #WorkRight campaign. We want to help you succeed, as good health and safety is good for your business.